As SEC Media Days continued from the Hyatt-Regency in Birmingham, Tennessee head coach Jeremy Pruitt addressed members of the media. Pruitt, the Volunteers 2nd year head coach appears very optimistic heading in to the 2019 season.
Following a series of manageable questions, Pruitt discusses whether or not he had been in contact with Mizzou head coach Barry Odom following allegations of attempts at player poaching.
"It's amazing how social media and things get going." Pruitt told GASN Sports "It was just a miscommunication."
As is widely known, Mizzou is currently ineligible to play in a bowl game following NCAA penalties. The sanctions are under appeal by the school, however, all seniors on the 2019 roster were offered the opportunity to transfer without repercussion. Despite the uncertainty surrounding the 2019 season, no player from the current roster left the program.
Barry Odom helps clear the air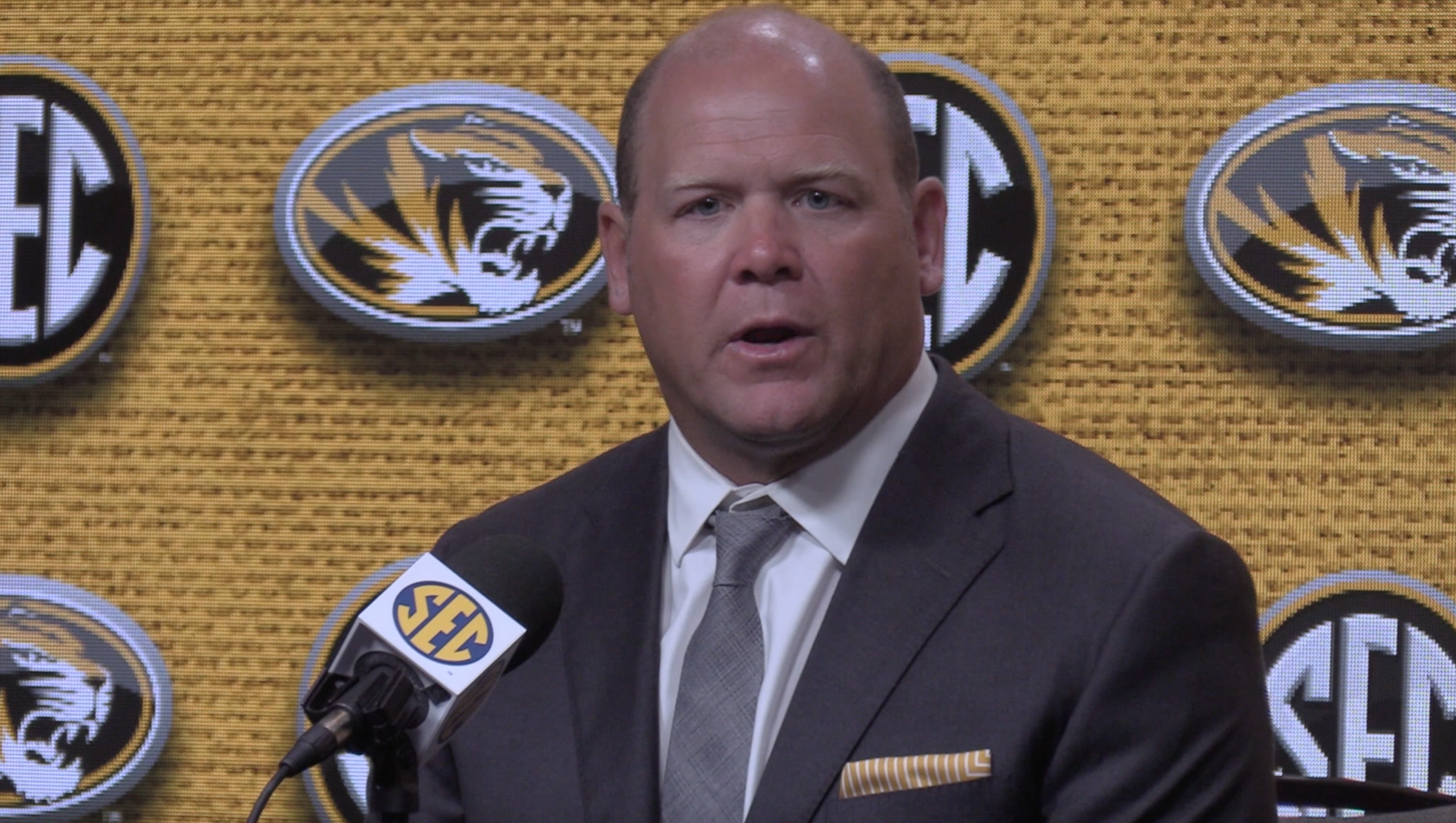 "Jeremy and I spoke. I understand how recruiting goes." Odom stated during his media day interview on Monday. "We're ok, when you have good players that's a good thing. People want them."
Jeremy Pruitt speaks about poaching allegations