Popular radio personality Paul Finebaum spoke about a variety of topics this week at SEC Media Days in Birmingham. Always known for having brazen opinions about SEC football related matters, Finebaum did not hold back when asked about the current postseason ban which currently hangs over Missouri football.
Finebaum begins his interview with GASN Sports interview by applauding the job Barry Odom has done at Missouri.
"I think Barry Odom has done a phenomenal job." Finebaum stated. "For someone who two years ago seemed close to the end…It's one of the great turnarounds in recent history."
He also let his strong feelings be known with regards to Mizzou's current postseason ban. As of this moment, the Tigers would be ineligible to play in the SEC Championship or a bowl game.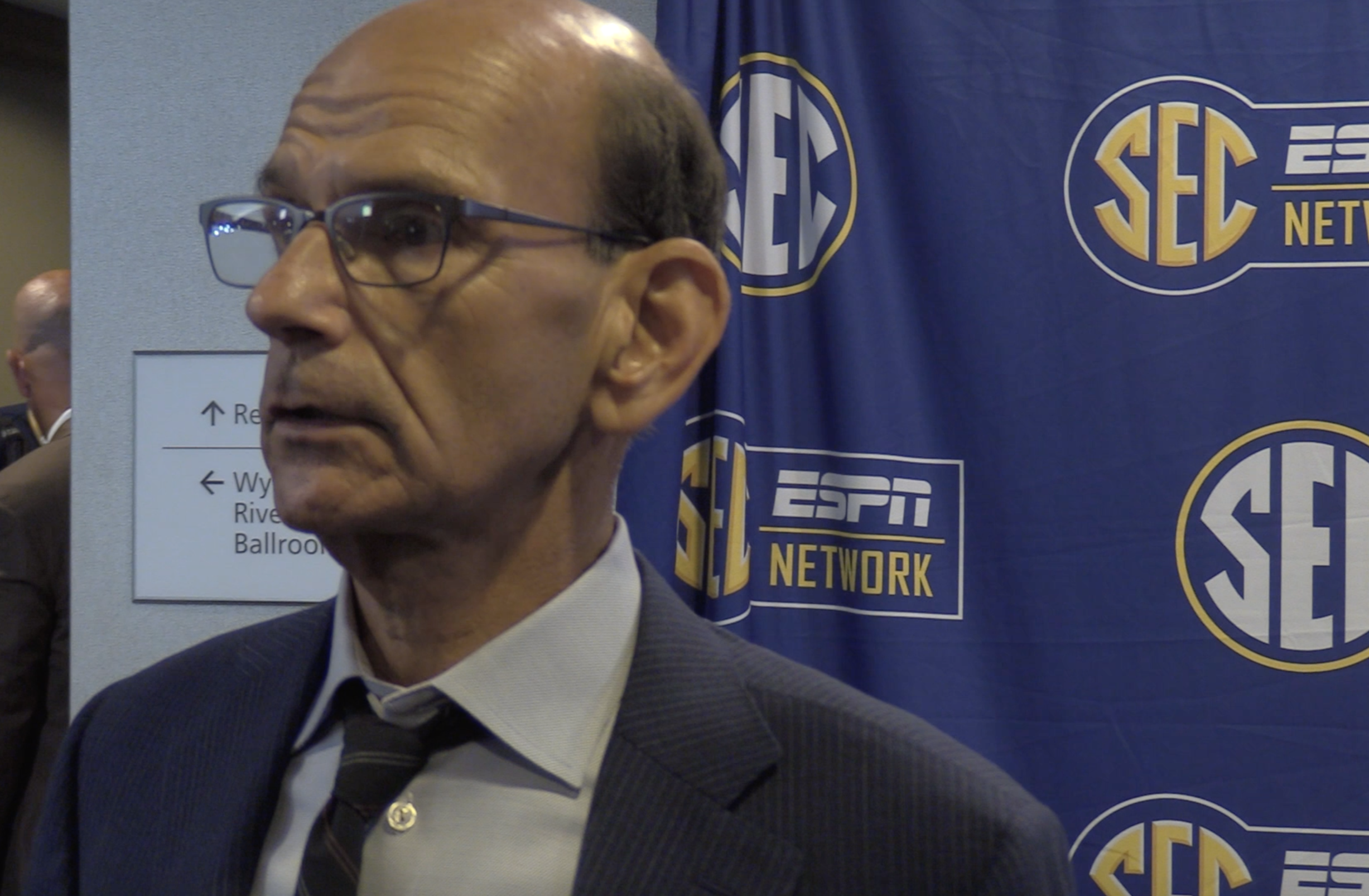 "This is the most outrageous penalty I've ever seen. There's no justification for it. The longer I've thought about this, the more sickened I am by it."
These sentiments have been almost universally agreed upon in college football circles. CBS Sports' Dennis Dodd reports that Missouri's appeal would be heard this week by the NCAA infractions committee. SEC Commissioner Greg Sankey added that the appeals process has an "opportunity."
Paul Finebaum on Mizzou football sanctions