New Mizzou head football coach Eliah Drinkwitz has already garnished a fair amount of praise for his recruiting prowess after being on the job for a mere four months.
Of Missouri's nine total commitments, five of them hail from the state of Missouri including tight end Ryan Hoerstkamp, a Washington, MO native and the 11th ranked player in the state according to Rivals.com. Hoerstkamp has seen his stock rise quite a bit since taking to Twitter to announce his commitment to Mizzou back on April 25th.
Hoerstkamp was admittedly "speechless" after receiving an offer from the University of Alabama, however, GASN Sports recently caught up with the 6'4, 225 lb prospect to detail his Missouri commitment.
Ryan Hoerstkamp interview
"I am still 100% committed to Missouri and I'm excited to help build this thing up with kids from Missouri." Hoerstkamp stated during a recent exchange of Twitter messages.
When asked about his relationship with coach Drinkwitz, Hoerstkamp added that "The new coaching staff is great. Coach Drink and I have been continuing to build our relationship and same with coach Woods. The staff has done a real good job of getting all the commits on the phone together and getting us all to know each other."
Clearly, the recent pandemic has had an effect on athletes at every level and for Ryan, staying close to home is a priority.
"This whole pandemic has made it hard for us as athletes because a lot of us don't have the equipment that would be at a gym. But I know myself and the other commits have done a good job of finding ways to lift and finding ways to better ourselves.
I feel like it is important to stay home. This recruiting class we have coming to Mizzou is special. All the guys in this class want to be great and we all believe that coach drink can help us do that."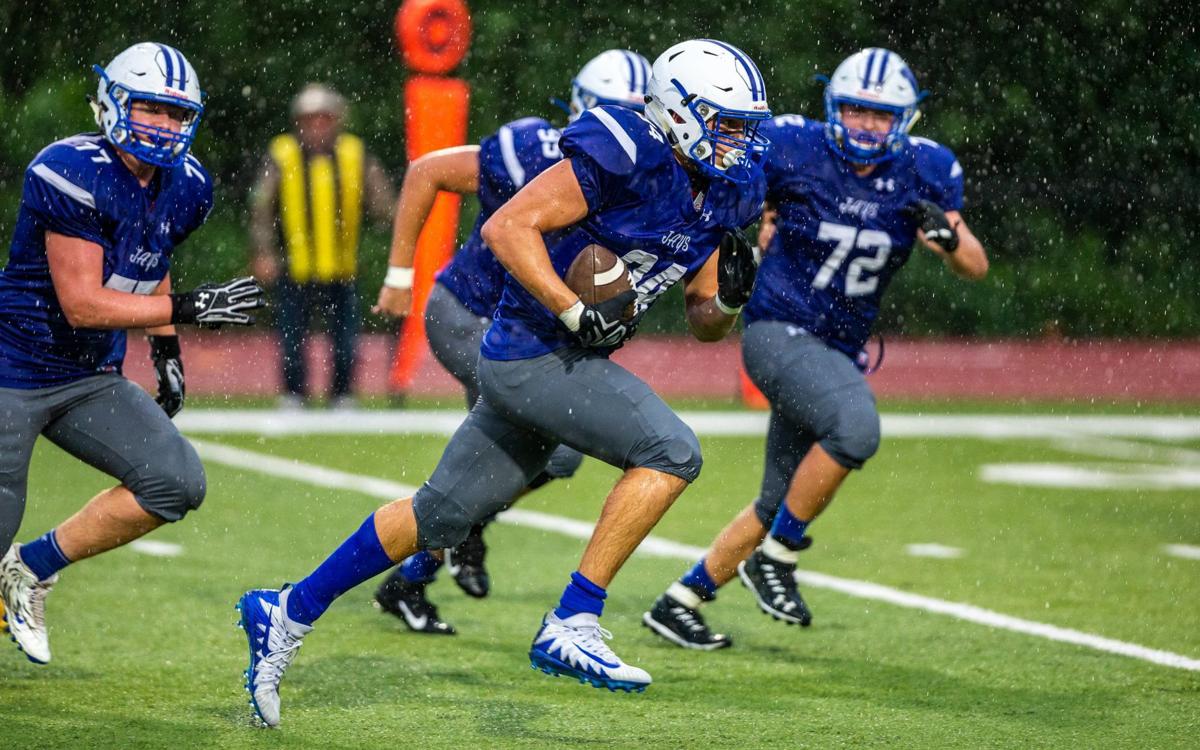 Missouri currently sits at 36th nationally in recruiting and Hoerstkamp is actively trying to assist with that process.
"Myself and the rest of the commits have been actively recruiting kids in state and out of state."
Obviously, Mizzou has had many outstanding tight ends over the past decade-plus and Hoerstkamp has set his goals very high for the future.
"The goal is to be the best TE to come out of Missouri. All of those TEs (Chase Coffman, Martin Rucker, Michael Egnew and Albert Okwuegbunam) have set a high standard at the position and with the new staff here at Mizzou I feel like they can help me reach my goal."
---