Retired NFL defensive end Jared Allen was featured as the special guest on this week's Elite Sports Podcast where he discussed a myriad of topics including being traded from Kansas City to Minnesota back in 2008 and his aspirations as an Olympic curler.
Allen, who retired back in 2016, left the game 12th all-time on the NFL's career sack list. He knows that the Hall of Fame is a possibility (he becomes eligible in 20021) but Allen remains humble about his odds.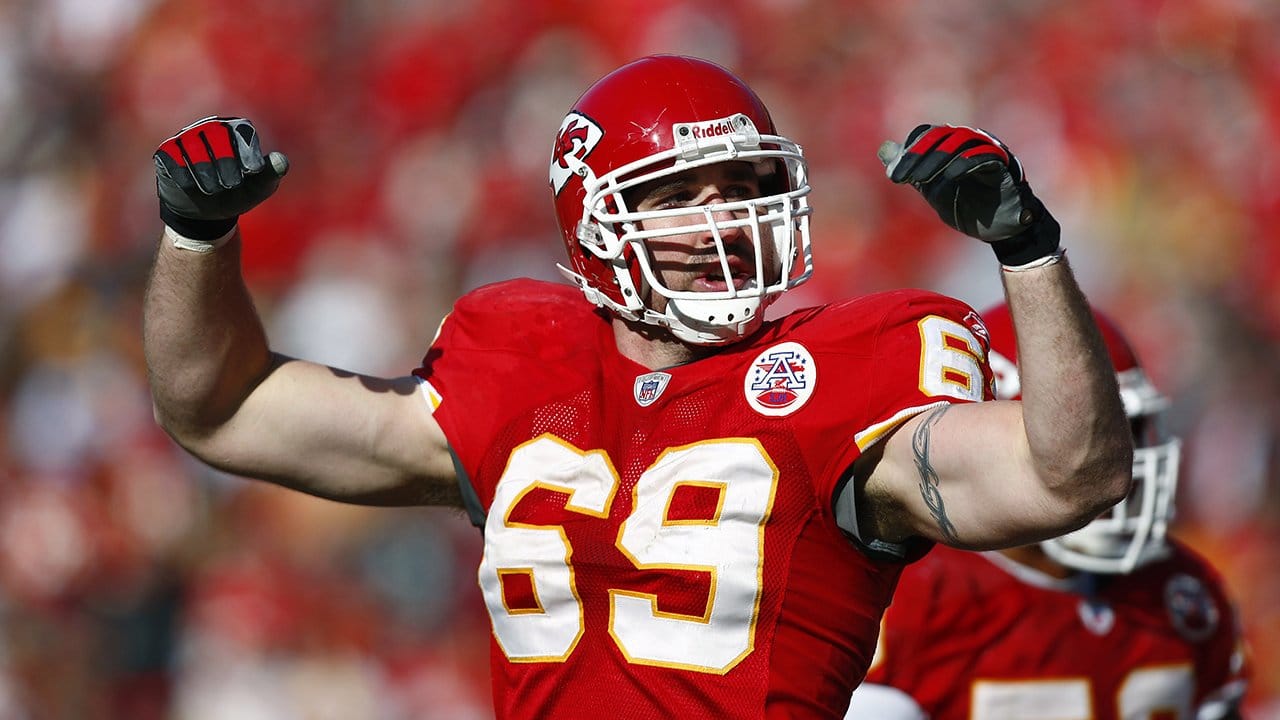 Just to be in that conversation is amazing." Allen explained during the interview. "It's the single highest individual honor you could ever have. I've always played for the respect of those that played before me and the respect of those I played against."
Watch the full interview with Jared Allen below
---
Listen via our podcast player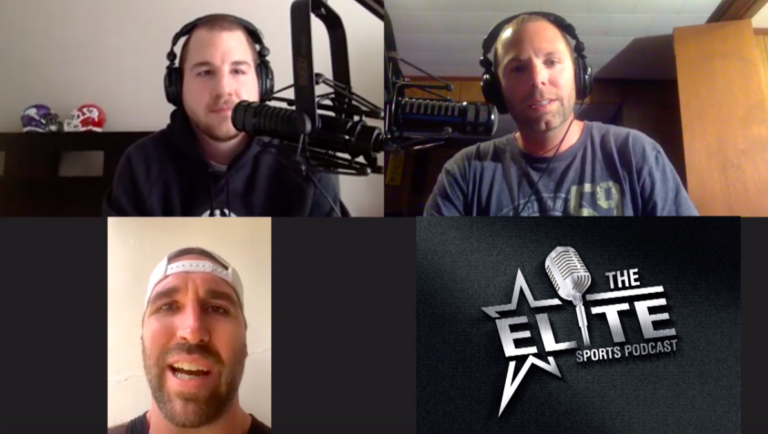 The Elite Sports Podcast
Hard hitting analysis and top-notch interviews from the world of sports.
Around the NFL with Joe Theismann
Former NFL MVP Joe Theismann discusses the Chiefs' latest Victory against Washington and what it means for the team going forward. Joe is also talking about his latest book How To Be A Champion everyday: 6 Timeless keys to success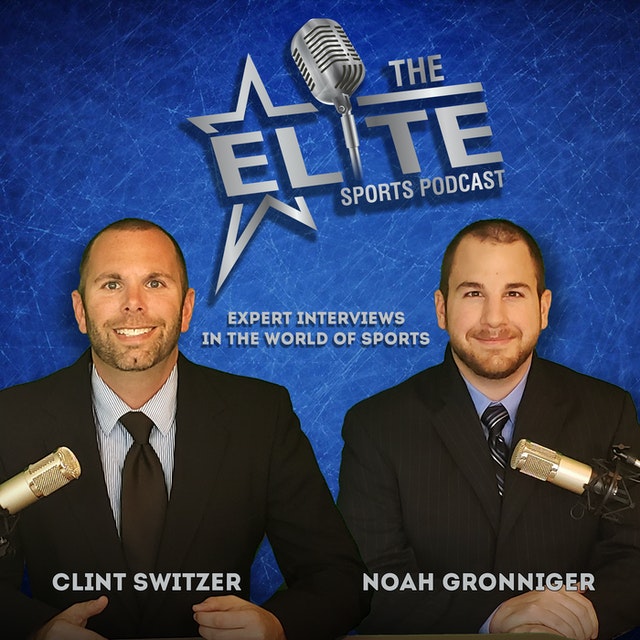 Search Results placeholder