According to a report by Charean Williams of profootballtalk.com the Chiefs will begin negotiations "sooner than later" for a long-term contract with Super Bowl LIV MVP quarterback Patrick Mahomes.
"The negotiations are something we'll be getting into this summer," Chiefs owner Clark Hunt said on a Facebook Live event. "But what he has said and what we've said, both sides, is he wants to be a Kansas City Chief for life, and that's our mentality as well. We want him to play his entire career in Kansas City, and that's what we're going to be shooting for."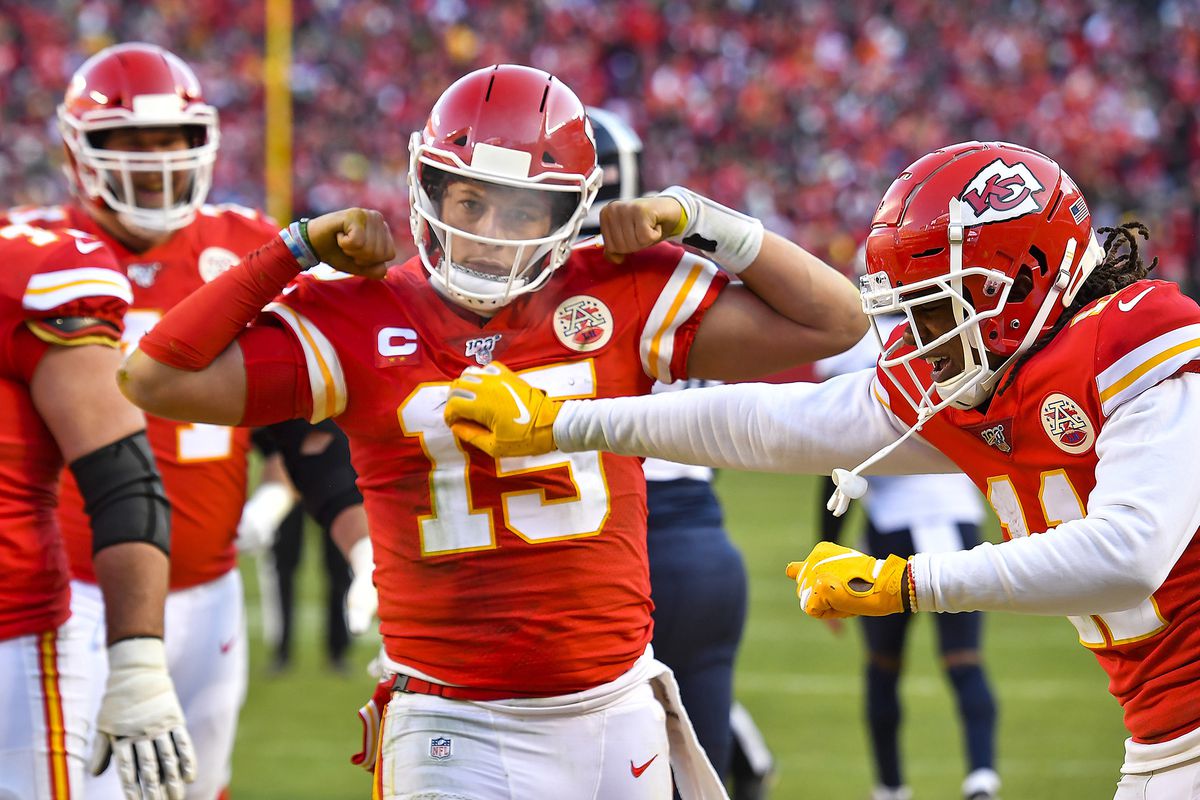 Mahomes, 24, is entering the fourth year of his rookie deal, and will count a mere $5.3 million against the cap with an $825,000 base salary. He certainly stands to catapult to the top of NFL salaries when all is said and done.
Mahomes set the league ablaze during his first year starting in 2018 as he brought home NFL MVP honors after throwing for 5,000 yards and 50 touchdowns while leading the Chiefs to the AFC championship game.
While we can speculate about the potential contract numbers for Mahomes, Cowboys quarterback Dak Prescott has recently been offered a potential deal that would pay him $175 million over five years with $106 million guaranteed.