In the landscape of college football, there is something to be said for merely existing. Keeping your proverbial head above water so to speak. The Missouri football program has lived in this world now since 2019 as the team has finished the regular season at .500 for three consecutive seasons.
While not exactly setting the world on fire, the program has been bowl eligible every season now since 2017 (although they did not play in a bowl game in '19 or '20). While Tiger fans are certainly hungry for more, the .500 streak now finds itself in jeopardy following a season where the team has found more creative ways to lose than a WWE pay-per-view event.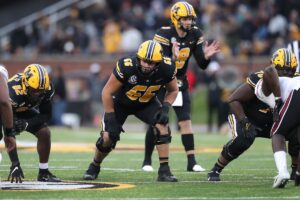 Sitting at 4-6 with two games to go, Missouri will likely need to beat New Mexico State and rival Arkansas just to get back to the unenviable position of reaching a minor bowl game. While third-year head coach Eli Drinkwitz recently received a two-year contract extension, Mizzou fans are wondering when large-scale rewards will find them once again.
While there's no question that 2022 has been a disappointment, many will point to Drinkwitz's recruiting as a sign that things will soon change. Never mind his frequent and inexplicable mishandling of the quarterback position over the past three seasons and his team's innate ability to find a trash can full of rotten eggs at the end of nearly every rainbow.
The path to a bowl
Saturday, Mizzou will host Jerry Kill's New Mexico State Aggies. While an improved team, this has to be a fifth win for the Tigers with no questions asked. So it will likely come down to a meeting with the (currently) 5-5 Arkansas Razorbacks, a team that finally bested Mizzou last season after losing five straight int he series. The Razorbacks play Ole Miss on Saturday and could very well be playing for a bowl game themselves on November 25th.
Finishing the season with back-to-back wins and getting to 6-6 is not going to be any kind of cause for celebration but you can sell that to your fanbase and recruits (as well as players looking to leave) for next season. It would also help if another quarterback besides Brady Cook took a few meaningful snaps (specifically this Saturday) but let's not get ahead of ourselves.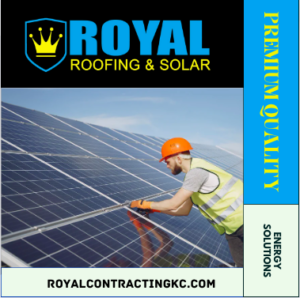 By all accounts, extension or no, Eli Drinkwitz is going to have to produce in 2023. For that to happen, noticeable improvement will have to be seen at offensive line and quarterback. Could the team's growth be stunted by failing to develop freshman Sam Horn this season? Will Drinkwitz have to get back into the transfer portal to find a guy for next year? Or can Brady Cook improve to the level of being a competent SEC quarterback? All that remains to be seen, but those are 2023 problems. 2022 is about the next two weeks and the Tigers need to find a way.