It had been six years, three coaches and four quarterbacks ago that Missouri last beat Kentucky in football. On Saturday, first year head coach Eli Drinkwitz employed an effective, physical game plan that saw the Tigers run the ball 66 times in route to a 20-10 win.
The Tigers beat Kentucky at their own game, possessing the ball for an astounding 43 minutes. Missouri also out-gained Kentucky 421 to 145 and had more than three times the first downs.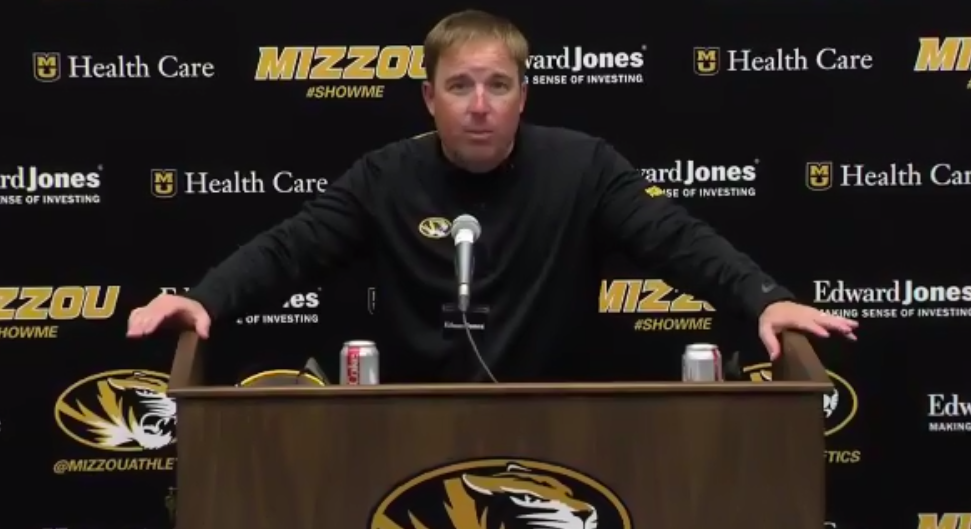 "Great effort in all three phases to do exactly what we coached them to do." Drinkwitz said after the game. "We needed to lean on Larry (Rountree III) and the offensive line and it worked out."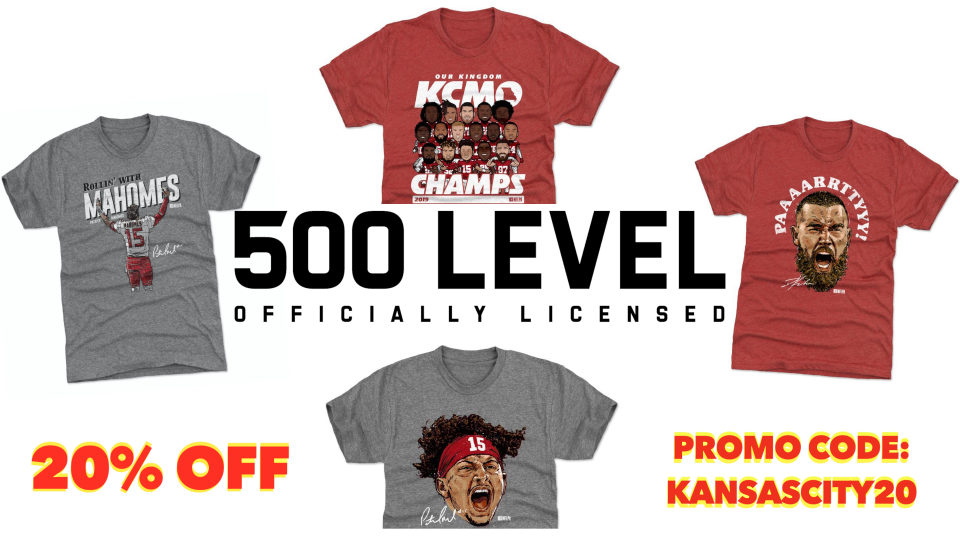 5 Reactions Following Mizzou's 20-10 Win Over Kentucky
Missouri had lost five straight to Kentucky. That is unacceptable. You can't be a dominant force in the SEC East when this occurs. First year head coach Eli Drinkwitz has already beaten a college football blue blood in LSU and exorcised the Kentucky demons. That's something to hang your hat on as Drinkwitz begins to build this program.
Drinkwitz's game-plan was masterful. Drinkwitz's passing attack was the key in beating LSU two weeks ago. He flipped the script this week and ran the ball 66 times against a defense that was begging offenses to throw the ball and turn it over. This coach is clearly able to adapt week- to-week and that's a great sign for Tiger fans.
Larry Rountree III deserves a lot of praise. Rountree toated the rock 37 times Saturday for 126 yards and two touchdowns. He has also become the third leading rusher in school history, trailing only Brad Smith and Zack Abron. He has been the definition of a workhorse back that gives it his all every game. "He's a great young man, he's got an infectious smile. I love the way he comes to work every day. He always has a smile on his face, never pouts, and he can take a butt chewing." Coach Drinkwitz said with a grin after the game.
This win was as dominant as it gets in college football. You've seen some of the stats above and the final score doesn't come close to representing the level of dominance. Here's some more: The Tigers ran the ball 37 times. Kentucky had 36 total plays. Kentucky threw the ball for 47 yards (26 one one play) in the year 2020. Sure, Mizzou blew opportunities to score (end of half time management was a disaster) but they were never in peril of losing this game.
Expectations have changed in a hurry. I predicted Missouri to finish 3-7 and I thought I was being a game generous. In just two games, coach Drinkwitz, Conner Bazelak and these upstart Tigers have changed the expectations exponentially. Now, Mizzou has to go play Florida and Georgia in its next two games but games against South Carolina, Mississippi State, Arkansas and Vanderbilt down the stretch could help get this team to 5-5 or beyond.