On this week's episode of The Elite Sports Podcast, hosts Noah Gronniger and Clint Switzer welcome legendary NFL coach Wade Phillips.
Phillips just recently finished up a two-year stint as defensive coordinator for the L.A. Rams and, at 72, is still hoping to continue his prolific coaching career with another team.
"I definitely qualify as a senior assistant." Phillips joked during the interview. "I'd like to coach some. I think I could help somewhere."
Coach also talks candidly during the interview about his relationship with his father, the incomparable Bum Phillips, a coaching legend in his own right. Wade recently wrote a book called "Son of Bum" which chronicles his relationship with his father and how Bum helped shape him into the person and coach he is today.
---
The Elite Sports Podcast's full interview with Wade Phillips
---
Listen via our podcast player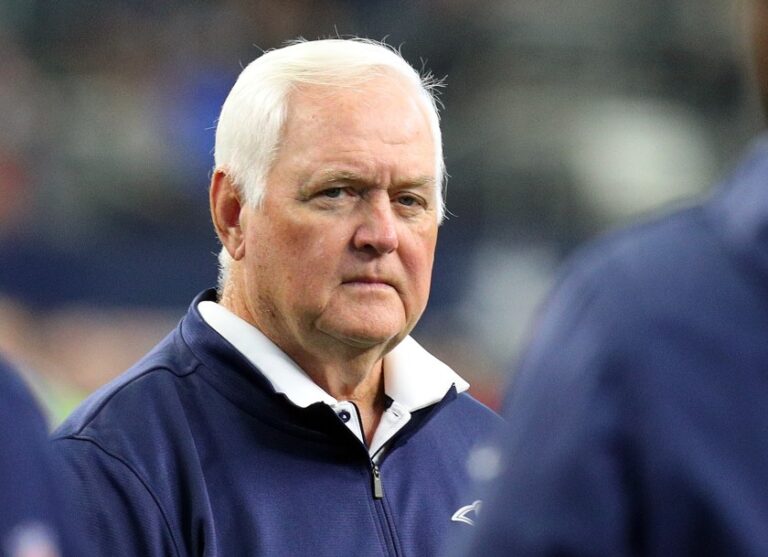 Starcade Stories
Hosts Noah Gronniger and Clint Switzer are bringing you top-notch interviews from the world of sports and beyond.
Muscles & Mayhem W/ Lori "Ice" Fetrick (American Gladiators)
It's a trip down memory lane as Lori "Ice" Fetrick joins hosts Clint Switzer and Noah Gronniger to discuss both American Gladiators documentaries which aired this past Summer. Lori also talks about her new podcast "Chillin' With Ice" and how she's maintained great relationships with some of her fellow cast mates over the years.
Then it's a football rundown as Noah and Clint set the scene for NFL week 3 including their well-publicized "crossroads" game of the week.
Visit hellofresh.com/50starcade for 50% off your first box and 15% off for TWO MONTHS! A huge thanks to America's #1 meal kit for sponsoring this week's show.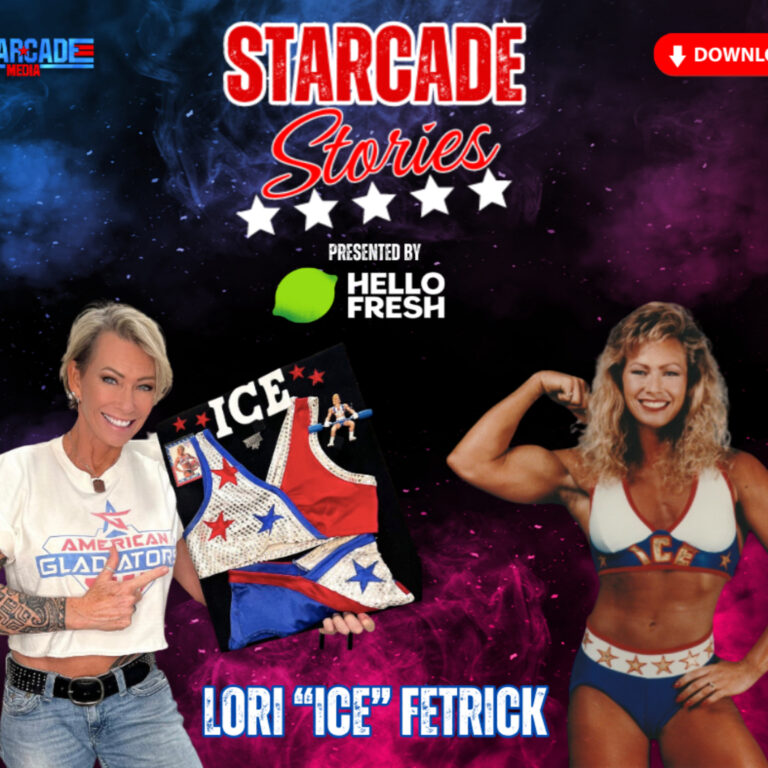 Search Results placeholder