Deion Sanders AKA "Coach Prime" as he is known now has done an amazing job building up the Jackson State football program. Top-end players across the country are committing to play for Sanders due to his tremendous reputation and tireless pursuit of greatness.
Recently, Sanders took to Twitter to throw some praise out to Chiefs tight end Travis Kelce, who is on pace to have, perhaps, the best season of his nine-year NFL career.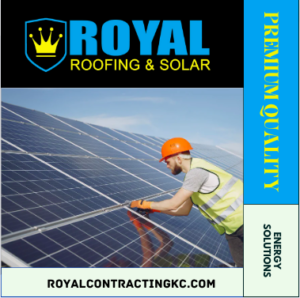 Deion Sanders praises Kelce and Travis responds
How humbling would it be to have a hall-of-famer and superstar college football coach like Deion heaping that level of praise on you? Kelce will look to build off of a three touchdown performance against the Chargers last Sunday as the Chiefs host the Rams at Arrowhead on November 27th.
---