It's a story that's taken on a life of its own. TV icon Henry Winkler finally got a chance to meet one of his heroes on Sunday night in L.A. No, it wasn't a president or musician. It was Chiefs QB Patrick Mahomes. Winkler mentioned on the "Rich Eisen Show" last year that he admired Patrick and was a big fan. He later invited Patrick to dinner while Mahomes, in turn, invited Winkler to the Chiefs/Chargers game at SoFi Stadium.
The encounter finally happened on Sunday night and the photos went viral with Winkler stating that he got to "meet one of his heroes."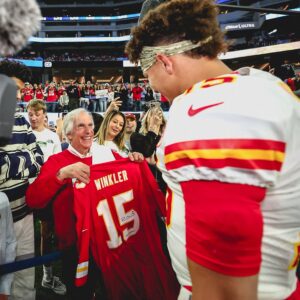 Winkler returned to the "Rich Eisen Show" this week to talk about his experience and you would have thought it was a 10-year-old kid talking about going to Disneyworld for the first time!
"He was so present with me!" Winkler said during the segment. "He was so direct with me, it was so comfortable."
Watch Henry Winkler discuss his experience meeting Mahomes
---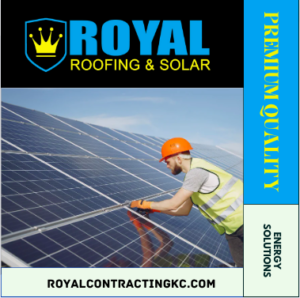 ---