The SEC brazenly announced its 2020 schedule 2.0 on SEC Network Monday evening. Each team will play a 10-game, conference only schedule with (at the very least) severely reduced stadium capacities. While the Pac-12 and Big 10 have postponed their seasons for now, it appears to be full steam ahead for the 14 SEC schools.
Keeping in mind the new schedules and latest player-opt outs, let's take a look at the SEC as things stand on August 19.
SEC power rankings and record projections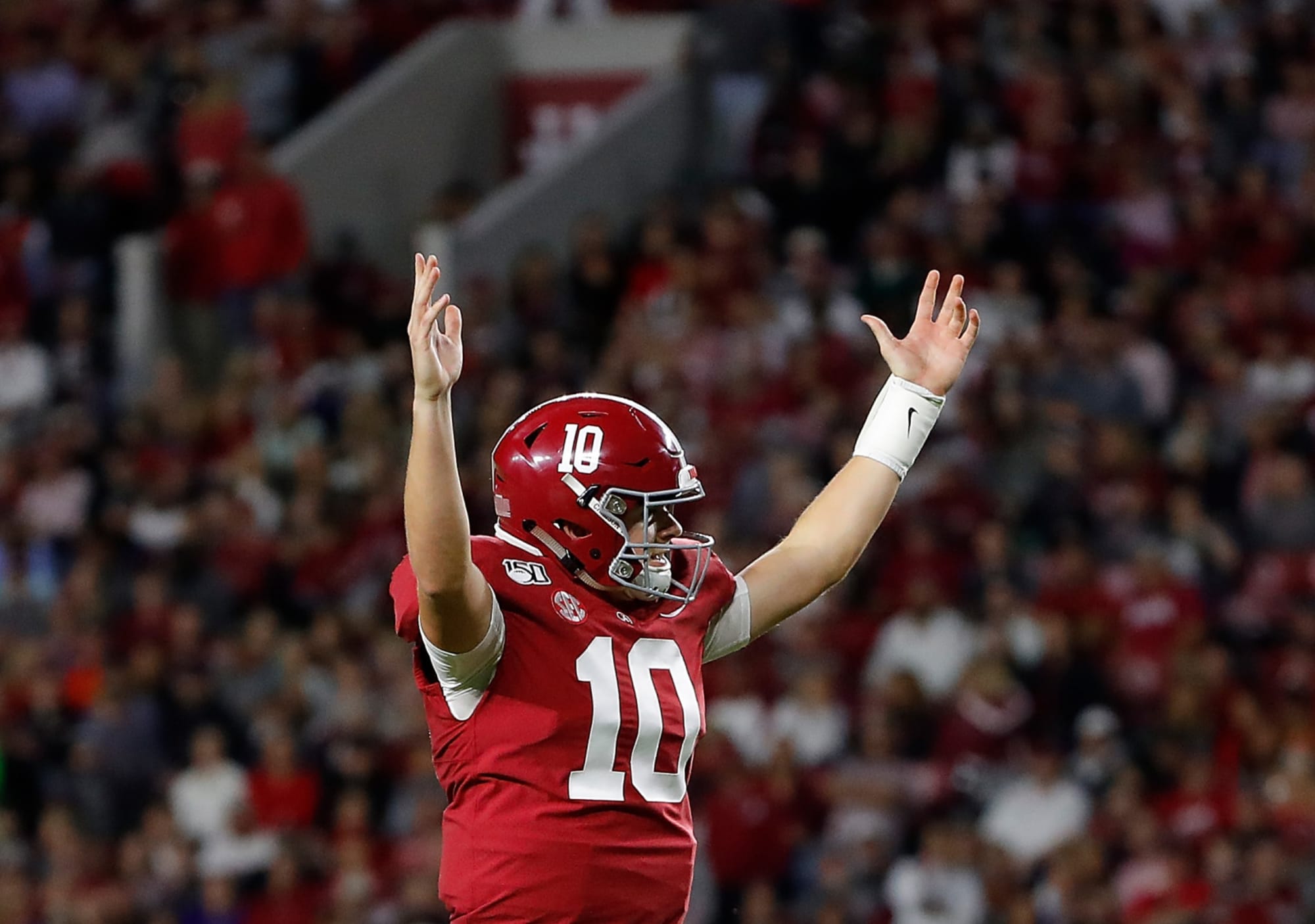 1. Alabama. Projection: 9-1.
---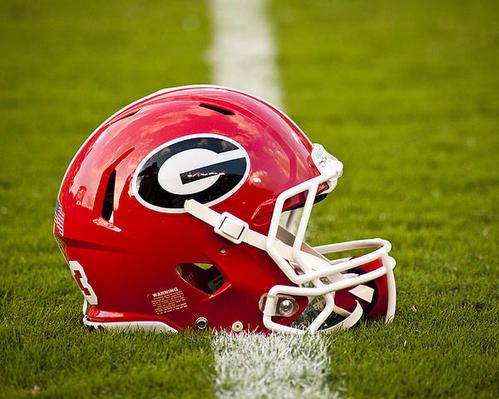 2. Georgia: Projection: 8-2
---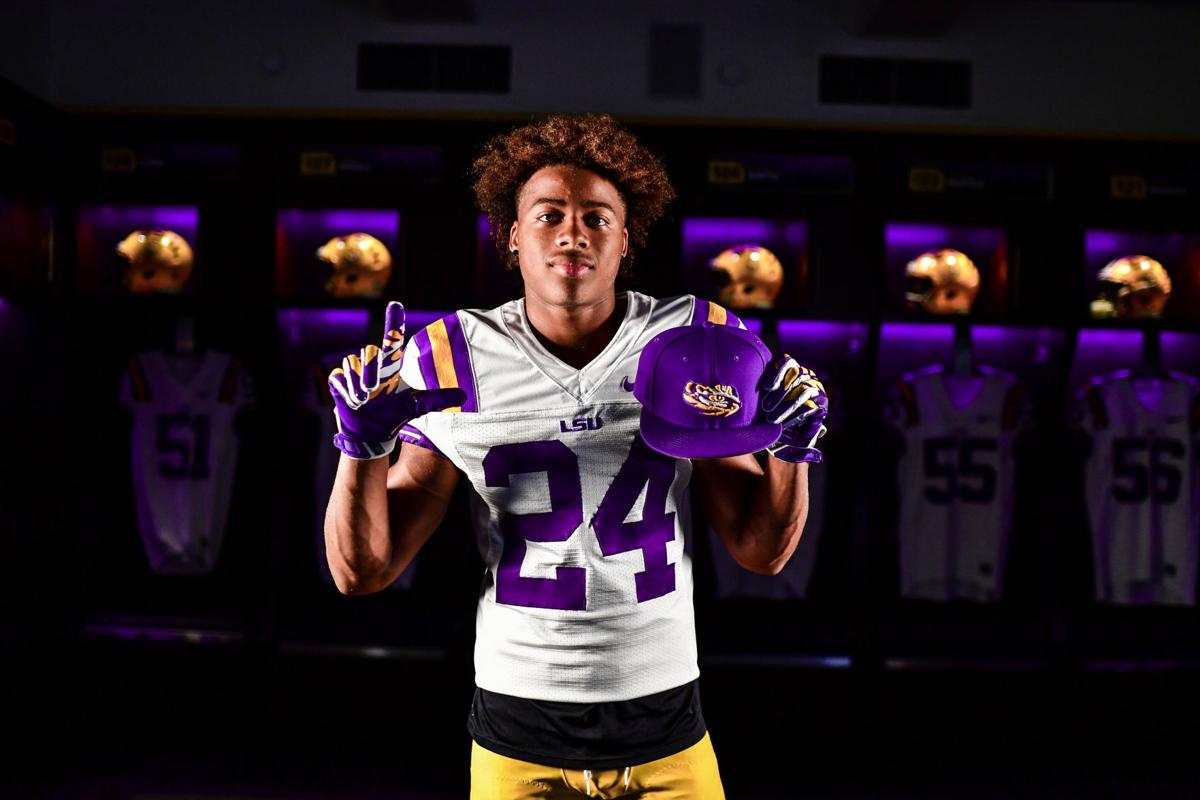 3. LSU. Projection: 7-3
---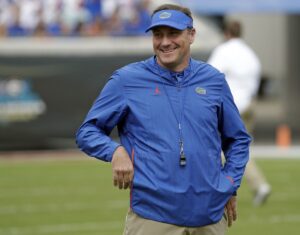 4. Florida. Projection: 7-3
---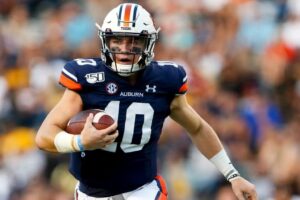 5. Auburn. Projection: 6-4
---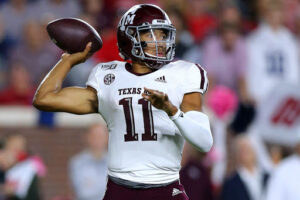 6. Texas A&M. Projection: 6-4
---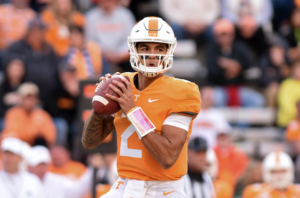 7. Tennessee. Projection: 5-5
---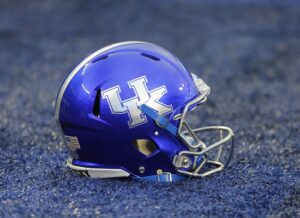 8. Kentucky. Projection: 5-5
---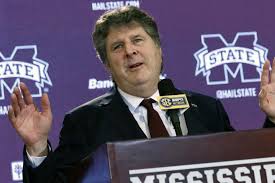 9. Mississippi State. Projection: 5-5
---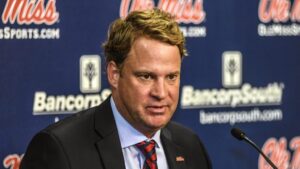 10. Ole Miss. Projection: 4-6
---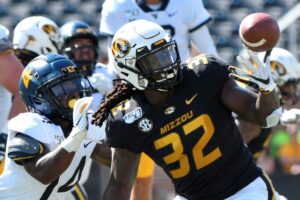 11. Missouri 3-7
---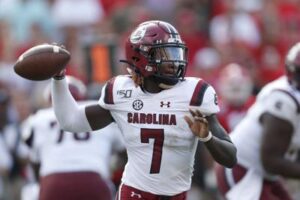 12. South Carolina. Projection: 2-8
---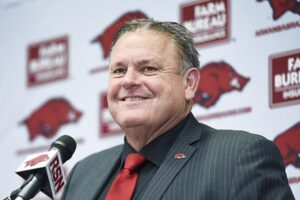 13. Arkansas. Projection 1-9
---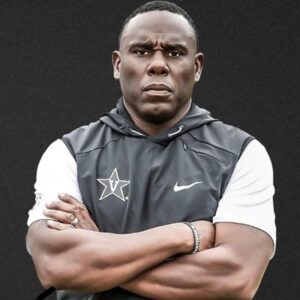 14. Vanderbilt. Projection: 0-10
---