Unfortunately, the hit heard 'round the NFL on Sunday came at the expense of Chiefs WR JuJu Smith-Schuster who received a brutal shot to the head from Jags safety Andre Cisco. The play was first ruled a fumble and then the flag was picked up for reasons unknown.
While JuJu remains in concussion protocol and will likely miss at least this Sunday's game against the Chargers, he does seem to be in good spirts. JuJu even took to Instagram to provide a small update on how he's been feeling sine the hit.

It's certainly great to see him post an update and we can only hope he will be fully recovered soon. JuJu has racked up 46 catches for 615 yards and two touchdowns so far on the season. He recently expressed to the media that he would love to return to KC in 2023 should the team wish to sign him to an extension.
Several Chiefs players including MVS, Patrick Mahomes, Mecole Hardman etc expressed anger over the play and Mahomes even had a few words for Jags safety Andre Cisco after the play. With JuJu likely out on Sunday and Mecole Hardman dealing with an abdomen injury, expect Valdez-Scantling, Justin Watson and Kadarius Toney to pick up a large portion of the targets at receiver.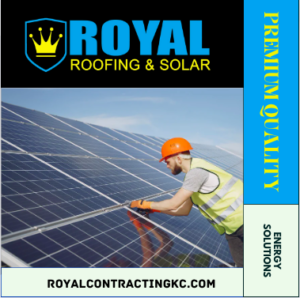 ---