Following a wildly entertaining week in college football, Fox Sports broadcaster Tim Brando found himself as the special guest on The Elite Sports Podcast. Brando went on to discuss a myriad of topics including LSU's hiring of Brian Kelly and the philosophy of "playoff privilege" when it comes to the College Football Playoff committee.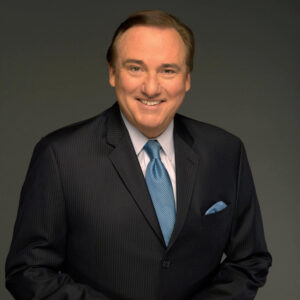 "It is bat blank crazy, what's going on out there." Brando said of the college coaching carousel that has unfolded over the past few days. "I think LSU made a great 11th hour adjustment. They got the best big name they could get. He's the most accomplished coach LSU has ever hired."

– Tim Brando
Brando, famously, called his shot back in 2016 on Ed Orgeron winning a national championship at LSU and made a similar prediction on Kelly.
"I think he's going to be in a position to win a national championship within a handful of years."

-Tim Brando on The Elite Sports Podcast 11/30/2021
Watch Tim Brando's appearance on The Elite Sports Podcast