On this week's edition of the Elite Sports Podcast, hosts Noah Gronniger and Clint Switzer welcomed Steinberg Sports' Chris Cabott.
Cabott discussed his early memories of watching Mahomes play at Texas Tech and his dealings with Chiefs GM Brett Veach leading into the 2017 NFL Draft.
"We worked on that deal for over 18 months." Cabott stated during the interview. "It's the first of its kind. Everything is lined up for Kansas City to be a dynasty."
Watch the Elite Sports Podcast Interview with Chris Cabott
Listen to the Podcast Below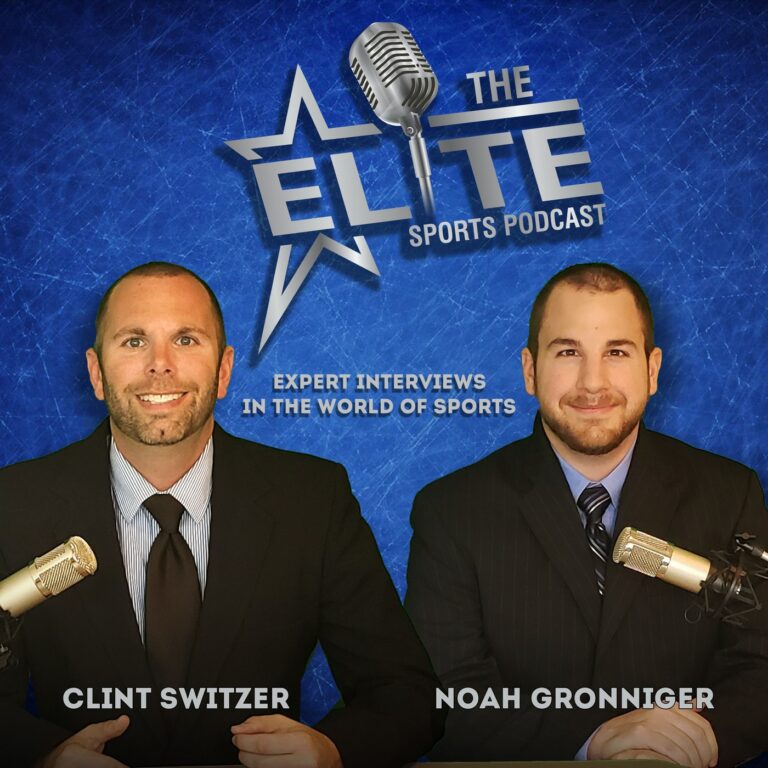 The Elite Sports Podcast
Hosts Noah Gronniger and Clint Switzer provide weekly hard-hitting analysis and top-notch interviews from the world of sports.
Around the NFL With Joe Theismann
The former NFL MVP discusses the Chiefs/Washington game and what it could mean for KC going forward.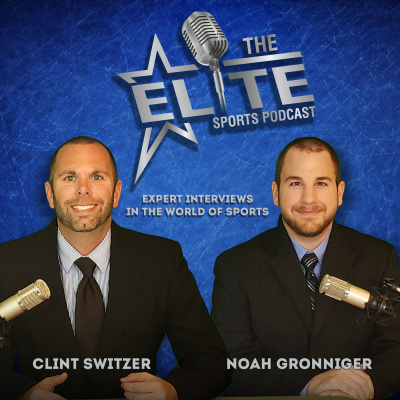 Search Results placeholder