Mizzou landed its 11th commitment for the 2023 recruiting class on Tuesday with the addition of 3-star (according to Rivals.com) Merrillville, IN athlete Phillip Roche. According to reports, the 6'1, 190 LB Roche will likely play defensive back at Missouri.
Roche took to Twitter on Tuesday to announce his commitment to Mizzou and he chose the Tigers over schools like Boston College, Cincinnati, Bowling Green and Central Michigan.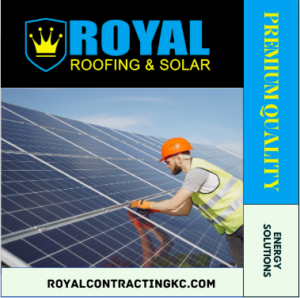 Phillip Roche details Mizzou commitment
Starcade: Phillip, you received an offer from Mizzou back in April, why was now the time to officially commit?
Roche: I wanted to really concentrate on this season and take my time on the decision.
Starcade: What has your relationship been like with coach Drinkwitz and coach Baker throughout this process?
Roche: I have been consistently speaking with Coach Baker through the process.
Starcade: How important was it for you to play football in the SEC?
Roche: It was not just about the SEC. It was about the University and how I felt about the academics. But who wouldn't want to play college football in the SEC?
Starcade: You visited for the Abilene Christian game, what was your experience like during that visit?
Roche: The game experience was special and you can sense the excitement with the fans.
Starcade: You're listed as an athlete on recruiting services but many believe you will play corner or safety at the college level, what are you most comfortable with?
Roche: Yeah they have been recruiting me for safety and I'm most comfortable on the defensive side of ball.
---