As Summer draws near, you begin to think about trips to the lake, long road trips and a general sense of freedom. When you're on your deck or out on the boat on a scorching 95 degree day, you might consider enjoying a few of these refreshing beers.
Obviously, there are hundreds of beers that meet this criteria that can be found all over America. With few exceptions, the selections on this list are readily accessible so you won't have to join some expensive craft beer club to enjoy!
---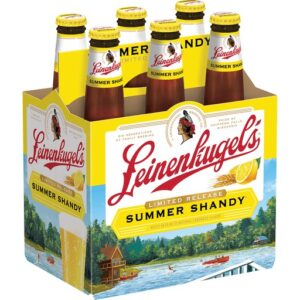 1. Leinenkugel's Summer Shandy
The refreshing lemonade flavor makes this the definitive summer beer. Summer Shandy is great for a day at the beach or around the campfire as your are gazing deep into an endless starry sky.
---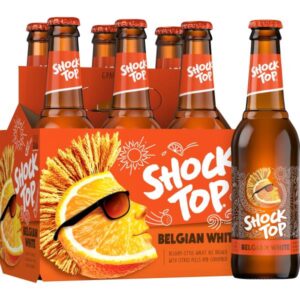 2. Shock Top Belgian White
This spiced Belgian-style wheat ale is the pinnacle of Summertime refreshment. Made with real orange, lemon and lime peels for a smooth, citrusy finish.
---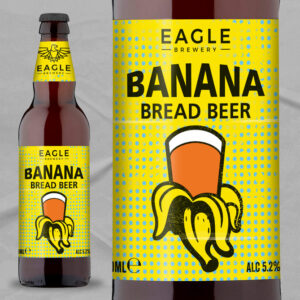 3. Banana Bread (Eagle Brewery)
This beer is becoming more common and readily available around the country. Can certainly be enjoyed all year round but the rich amber finish and hint of banana should make this a Summer favorite for years to come.
---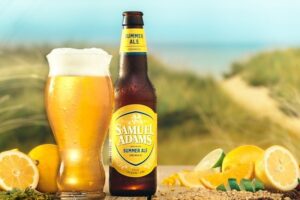 4. Sam Adams Summer Ale
Sam Adams seasonal beers have been shooting up my list for some time now. You can enjoy this or a Porch Rocker during the warmer months and indulge in the magical ale flavor with hints of orange, lime and lemon.
---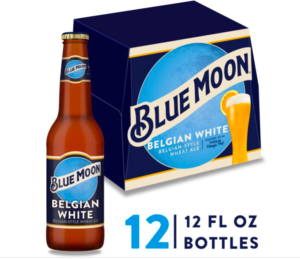 5. Blue Moon Belgian White
Beer snobs stand down. You can call this a choice of simpletons all you like but this beer, enjoyed with an orange, on the patio of your favorite watering hole, is the definition of wonderment.
---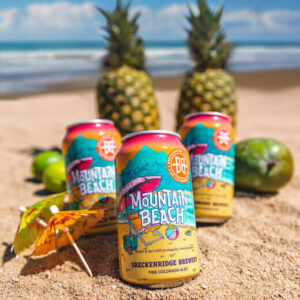 6. Mountain Beach (Breckenridge Brewery)
The only sour on the list, Mountain Beach explodes with aromas of fresh pineapple. If sours are not your thing, their Strawberry Sky is also top-notch.
---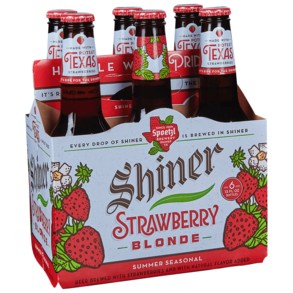 7. Strawberry Blonde (Shiner)
Easy-drinking and delicious, Shiner's Strawberry Blonde is made with juicy strawberries and exudes a blend of pale and wheat malts for a crisp finish.
---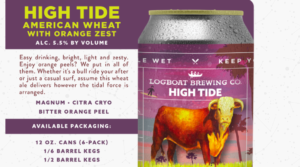 8. High Tide (Longboat Brewing)
Columbia, MO's own Longboat Brewing bring you Summer in a can with it's easy-drinking wheat ale that never fails to quench your thirst.
---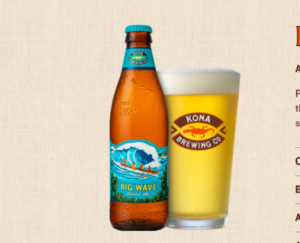 9. Big Wave (Kona Brewing Co.)
The description on the Kona Brewing website says it all: So smooth, it's like catching the crest of a breaking wave at Oahu's Makaha Beach and gliding all the way into the sandy shore. Ok, say no more!
---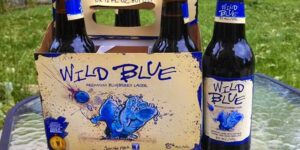 10. Wild Blue Blueberry Lager
Found this gem at Tuckers Shuckers at Lake of the Ozarks and it's often served with actual blueberries in the glass which makes for a most sublime Summer treat.
---